Welcome to Yew Trees Nursery
Yew Trees Nursery is a friendly day nursery, offering places for children aged 3 months to 5 years, we are open from 7.00am to 6.00pm Monday to Friday throughout the year.
The Nursery is surrounded by fields and open countryside located on a large site in a rural part of Somerset with large outdoor play areas.
This gives children limitless possibilities to explore and learn, through a play-based curriculum which focuses upon being outdoors.
Learning to move helps children to develop their muscles and aids strength and co-ordination. It also stimulates their imagination and encourages them to investigate and explore their environment.
We hope that you enjoy being part of our nursery.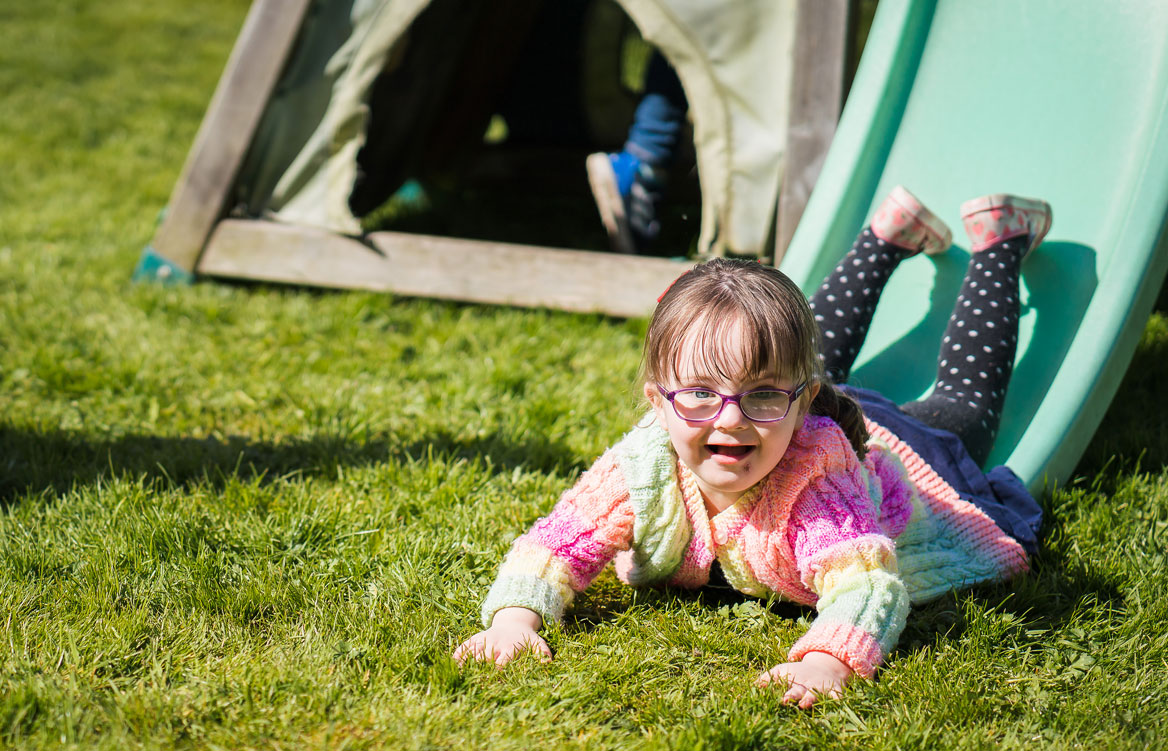 Yew Trees Nursery is part of YMCA Dulverton Group.
YMCA Dulverton Group has headquarters in Taunton, and has branches throughout North Somerset, West Somerset, Devon and Somerset. In addition to our Early Years settings YMCA Dulverton Group works with over 20,000 children and young people each year.
Yew Trees Nursery is surrounded by fields and open countryside located on an 11-acre site in a rural part of Somerset with a large garden and outdoor play areas. Children have the opportunity to look after the chickens, help collect eggs, grow and water the plants and harvest fruit and vegetables.
We use these unrivalled facilities to ensure that children in the nursery have ample opportunity for learning about the outdoors through play.
We are a child led setting, we consider the interests and developmental needs and learning of each individual child in our planning, however ultimately we recognise the value of play and allowing each child  to learn through play. This enables children freedom to decide how long they spend on a particular activity, the methods and resources they wish to use or if they want to switch activities all together.
Liz Bayram, Chief Executive of the Professional Association for Childcare and Early Years, believes "The evidence shows that high quality childcare delivered through a play-based approach to learning is vital to help children develop the social, emotional and physical skills they need to thrive. A child's confidence, independence and willingness to learn is more important than being able to recognise letters, sit still and focus on a task."
A fun and stimulating series of spaces offering a safe and warm place for children to play and develop their new and emerging skills.
A bright and stimulating environment, providing many opportunities for children to develop and make their own decisions.
Find and Contact Yew Trees Nursery